Blog detail
Hello Bag is a luggage storage platform in 100 cities worldwide. Store your bags for a fixed rate of 6€ per bag per day. Convenient, secure, and affordable. Book online or find a nearby location. Travel without the burden of luggage and explore with ease. Try Hello Bag today!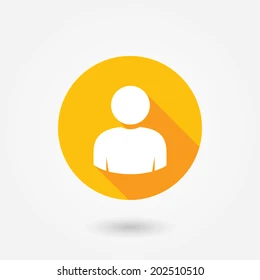 Admin
14-02-2023 10:56 AM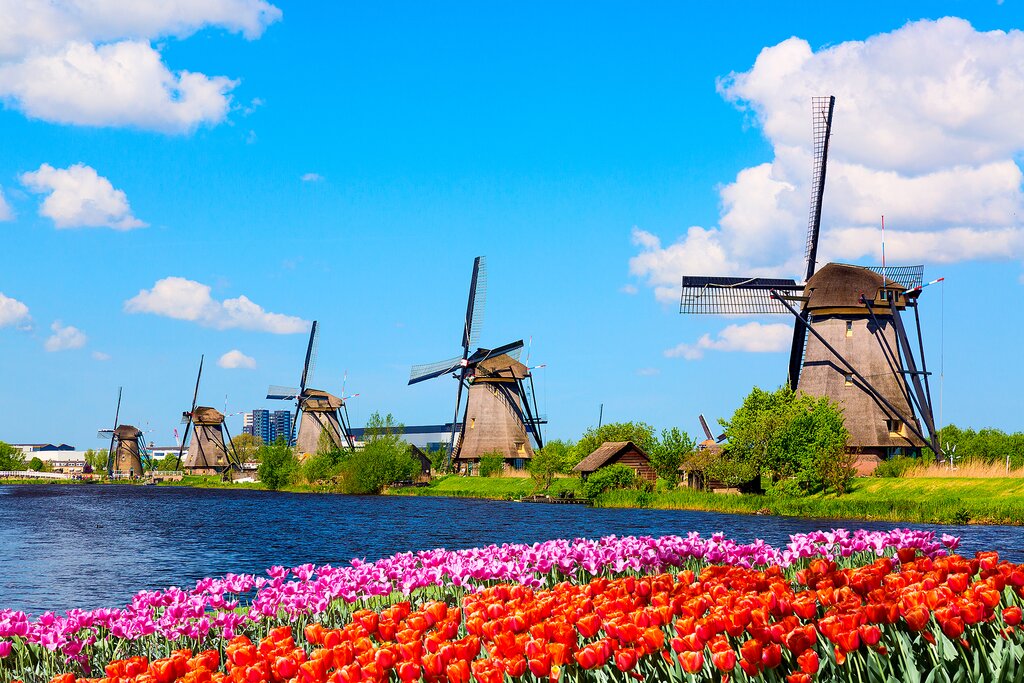 Luggage Storage in Amsterdam.
"Effortlessly Store Your Luggage in Amsterdam with HELLO BAG's Affordable 6€ Daily Options"
Are you planning a trip to Amsterdam and looking for a convenient and affordable solution to store your luggage? Look no further than HELLO BAG! Our company offers a variety of luggage storage options across the city, with prices starting at just 6€ per day.
Say goodbye to the hassle of lugging heavy bags around the city while you explore all that Amsterdam has to offer. With HELLO BAG, you can rest assured that your belongings will be secure and easily accessible when you need them.
Our locations are spread throughout Amsterdam, ensuring that there is a HELLO BAG near all of the city's popular tourist destinations. Our storage facilities are also open seven days a week, allowing you to drop off and pick up your luggage at a time that is convenient for you.
In addition to our competitive prices, HELLO BAG takes pride in offering exceptional customer service. Our friendly and knowledgeable staff are always available to assist you and answer any questions you may have about our services.
So why wait? Book your luggage storage with HELLO BAG today and enjoy a stress-free and hassle-free stay in Amsterdam! Our 6€ daily options make it easy and affordable to store your luggage, allowing you to make the most of your time in this beautiful city.