hoe het werkt
Reis licht met Hello Bag

The ultimate luggage storage solution
Are you tired of lugging heavy bags around during your travels? Hello Bag offers a solution to this problem by providing a convenient and affordable luggage storage service in over 100 cities globally.
With a network of local partners such as shops, cafes, and hotels, Hello Bag ensures that its storage locations are central and easily accessible. And, with 24/7 availability, you can retrieve your luggage at any time that suits you.
But, what sets Hello Bag apart from other luggage storage options is its commitment to safety and security. Your luggage is kept in a secure facility, protected from theft or damage, and is also insured while in storage.
Hello Bag offers different storage options to cater to your needs, whether you require short-term or long-term storage. The online booking process is quick and easy, and with the help of trained staff, you can be assured that your luggage is handled with care.
Another benefit of using Hello Bag is the freedom to bring as much luggage as you need, with no weight restrictions. And, with an efficient check-in and check-out process, starting and ending your travels has never been smoother.
In conclusion, if you want a hassle-free travel experience, look no further than Hello Bag. With its affordable prices, safe and secure storage facilities, and a wide range of storage options, it is the ultimate luggage storage solution. Book now and make your travels even easier!
ontvang ons kortingspakket
Hoeveel kost het om bagage op te slaan bij Hello Bag Storage?
1 Day
6 Euro/USD Per Luggage
2 To 10 Days
6 Euro/USD Per Luggage
10 To 20 Days
6 Euro/USD Per Luggage
20+ Days
6 Euro/USD Per Luggage
Waarom voor ons kiezen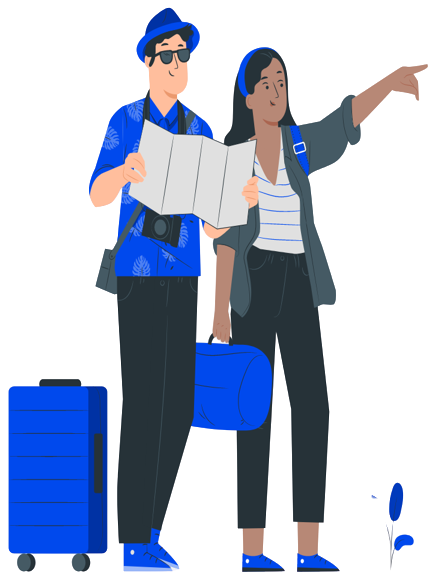 near_me
orem ipsum dolor, sit amet conse
ctetur adipisicing elit. Ves
near_me
orem ipsum dolor, sit amet conse
ctetur adipisicing elit. Ves
near_me
orem ipsum dolor, sit amet conse
ctetur adipisicing elit. Ves
near_me
orem ipsum dolor, sit amet conse
ctetur adipisicing elit. Ves
near_me
orem ipsum dolor, sit amet conse
ctetur adipisicing elit. Ves
laat meer zien
roer uw bagage op topbestemmingen
onze tevreden klant
wat mensen over ons zeggen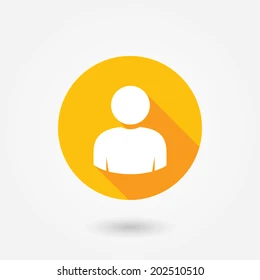 star
star
star
star
star
Shojon Dewan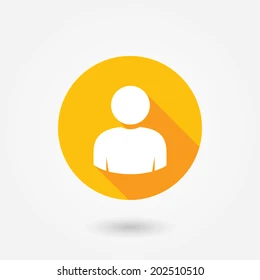 star
star
star
star
star
Amit Karan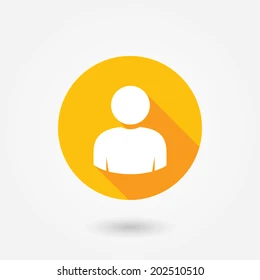 star
star
star
star
star
M M Haque Raju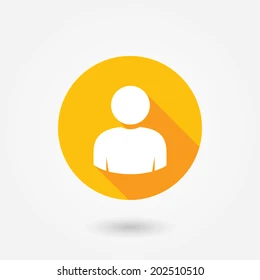 star
star
star
star
star
shamim ahmod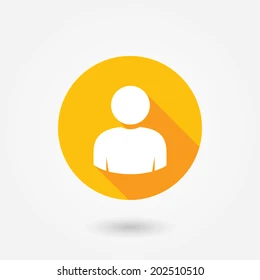 star
star
star
star
star
Adila amreen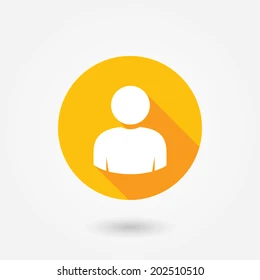 star
star
star
star
star
Matteo Compri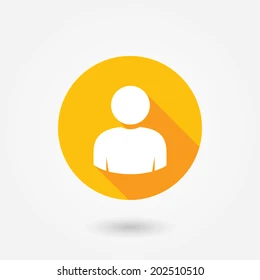 star
star
star
star
star
ABC COLORS & TOYS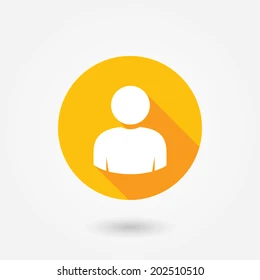 star
star
star
star
star
ABC COLORS & TOYS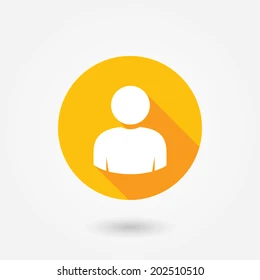 star
star
star
star
star
swapan Ahmed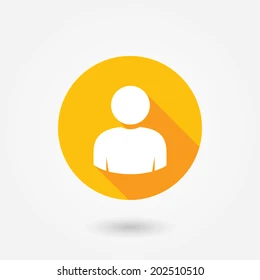 star
star
star
star
star
MALIHA KAZI (Filmmaker)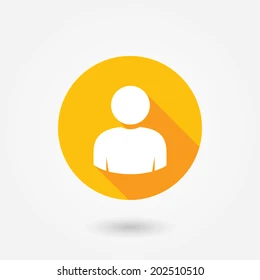 star
star
star
star
star
LUGGAGE LOCKER PARIS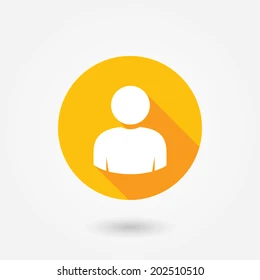 star
star
star
star
star
LUGGAGE LOCKER PARIS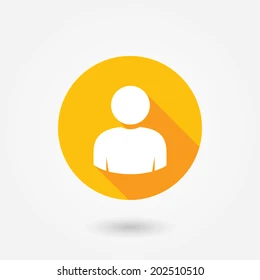 star
star
star
star
star
LUGGAGE LOCKER PARIS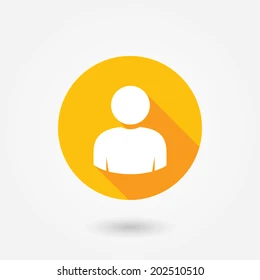 star
star
star
star
star
LUGGAGE LOCKER PARIS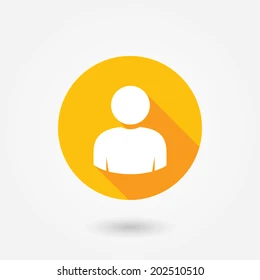 star
star
star
star
star
LUGGAGE LOCKER PARIS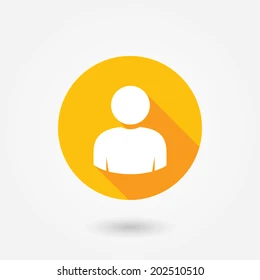 star
star
star
star
star
LUGGAGE LOCKER PARIS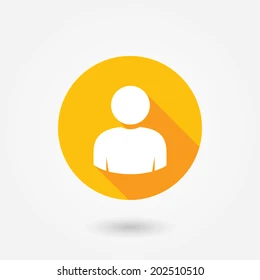 star
star
star
star
star
LUGGAGE LOCKER PARIS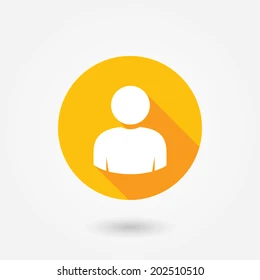 star
star
star
star
star
LUGGAGE LOCKER PARIS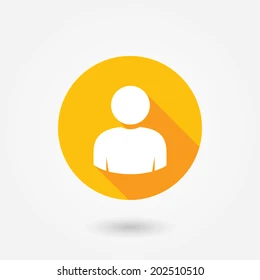 star
star
star
star
star
LUGGAGE LOCKER PARIS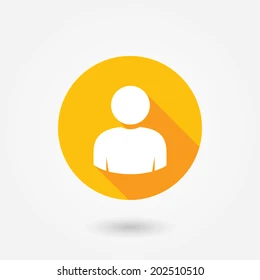 star
star
star
star
star
LUGGAGE LOCKER PARIS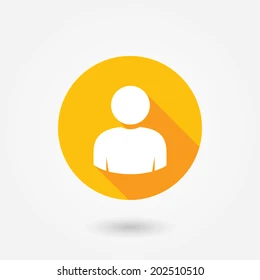 star
star
star
star
star
Shannon & Charlotte Playground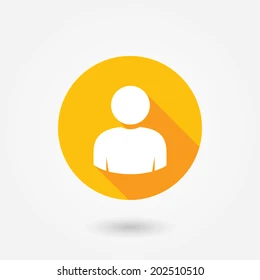 star
star
star
star
star
Shannon & Charlotte Playground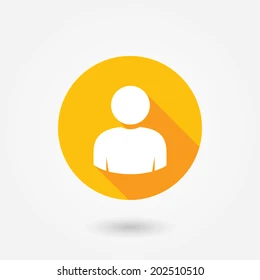 star
star
star
star
star
Shannon & Charlotte Playground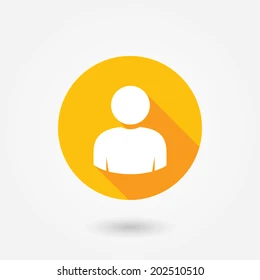 star
star
star
star
star
Shannon & Charlotte Playground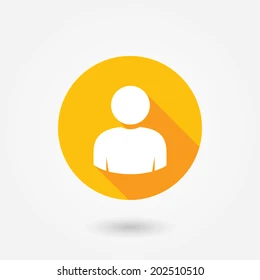 star
star
star
star
star
Shannon & Charlotte Playground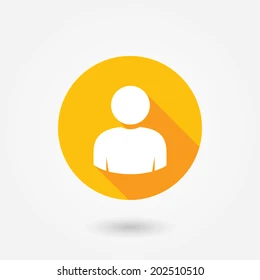 star
star
star
star
star
Shannon & Charlotte Playground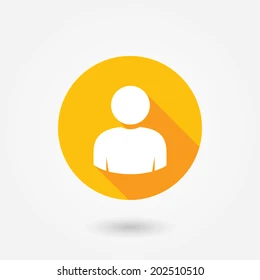 star
star
star
star
star
Shannon & Charlotte Playground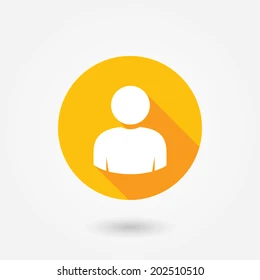 star
star
star
star
star
Matteo Compri
subscribe for more
newsletter
to be ubdated with all the latest trends and news