Blog detail
Hello Bag is a luggage storage platform in 100 cities worldwide. Store your bags for a fixed rate of 6€ per bag per day. Convenient, secure, and affordable. Book online or find a nearby location. Travel without the burden of luggage and explore with ease. Try Hello Bag today!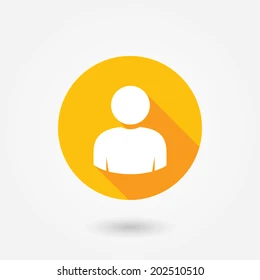 Admin
14-02-2023 10:56 AM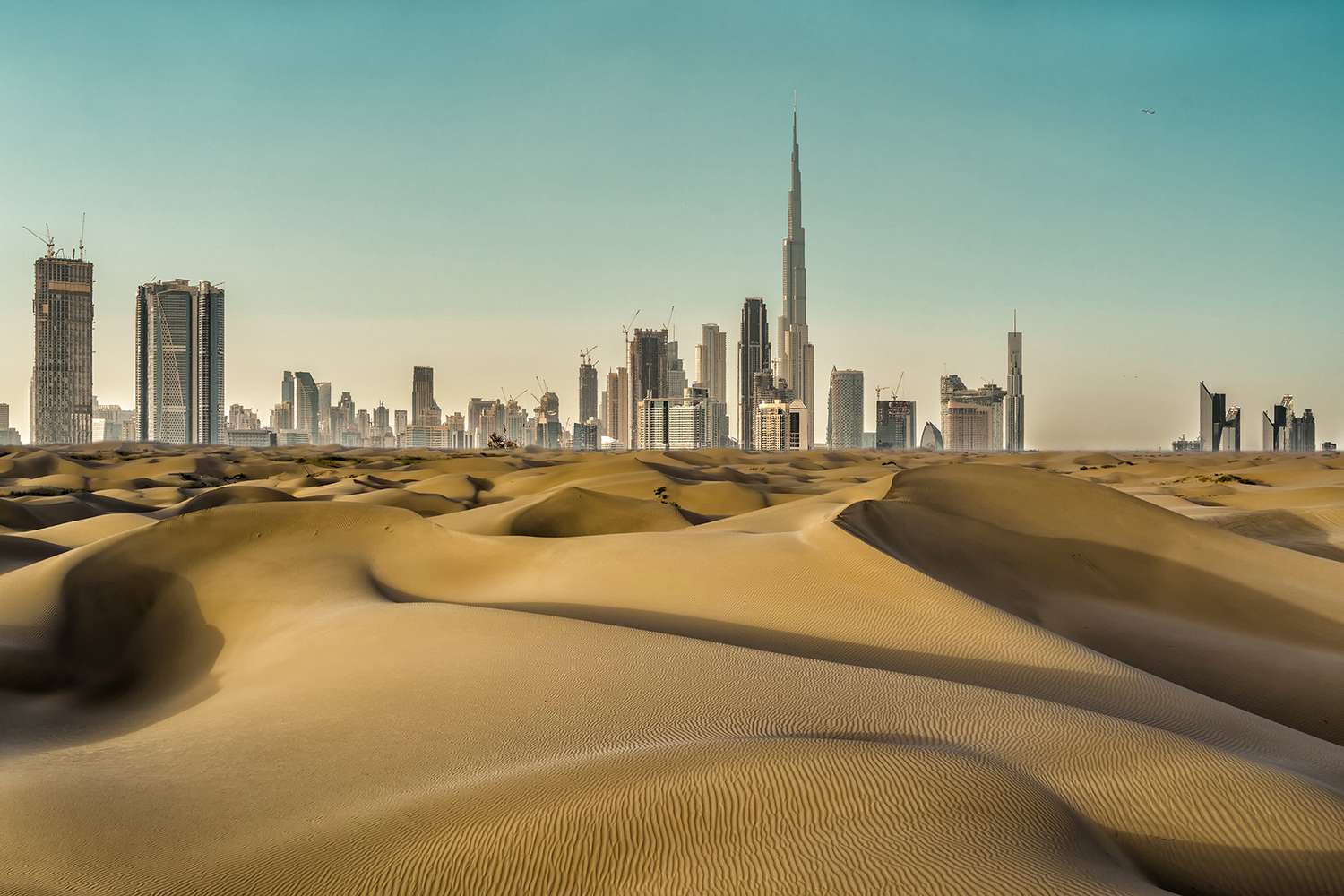 If you're traveling to Dubai and looking for a secure and affordable way to store your luggage, Hello Bag is here to help. They offer luggage storage in Dubai for just 6€ per day per luggage, and you can easily book online in advance.
Whether you're arriving in Dubai early in the morning and need a place to store your bags until check-in, or you're leaving late at night and want to explore the city without carrying your luggage around, Hello Bag's luggage storage service can help.
Their storage facilities are conveniently located throughout Dubai, including at major transportation hubs such as Dubai International Airport and Dubai World Central. This means you can drop off your bags and get on with your day, knowing that your belongings are in safe hands.
With Hello Bag's secure facilities, you can rest easy knowing that your luggage is being watched over by trained professionals and monitored by security cameras. And with their easy online booking system, you can reserve your storage space in advance to ensure you have a stress-free travel experience.
So if you're traveling to Dubai and want to explore the city without being weighed down by your luggage, book your luggage storage with Hello Bag today. Their affordable rates and convenient locations make them the perfect choice for travelers on a budget.