Blog detail
Hello Bag is a luggage storage platform in 100 cities worldwide. Store your bags for a fixed rate of 6€ per bag per day. Convenient, secure, and affordable. Book online or find a nearby location. Travel without the burden of luggage and explore with ease. Try Hello Bag today!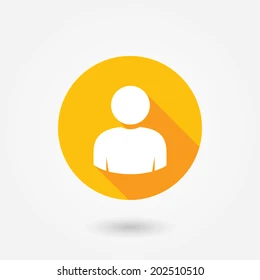 Admin
14-02-2023 10:56 AM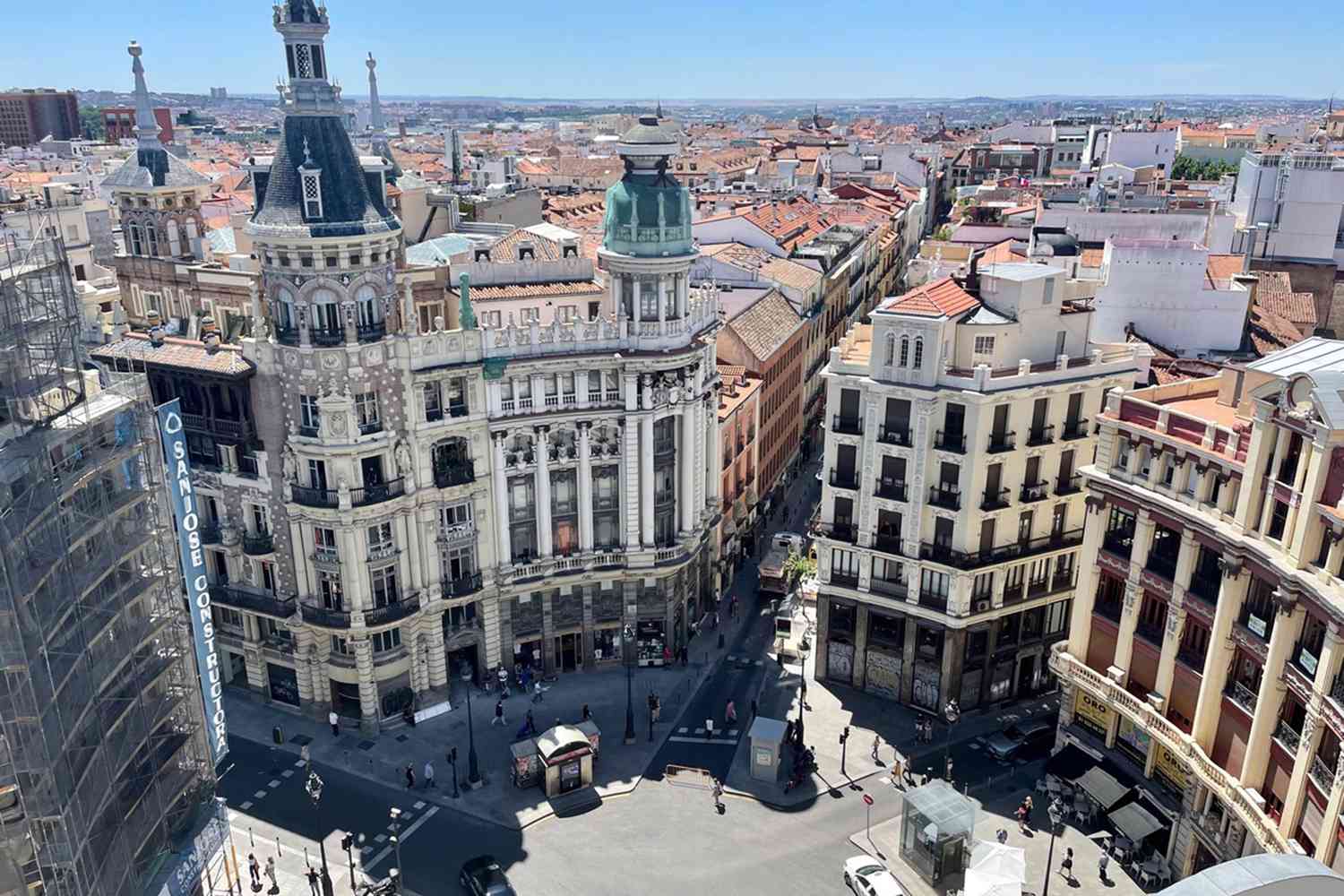 If you're planning a trip to Madrid, you might be wondering where to store your luggage while you explore the city. That's where Hello Bag comes in - they offer affordable luggage storage solutions throughout Madrid, so you can travel with ease.
At just 6€ per bag per day, Hello Bag's luggage storage service is a convenient and affordable option for travelers. With locations throughout the city, you can store your bags in a secure and convenient location, and pick them up whenever you're ready.
Whether you're traveling for business or pleasure, Hello Bag's luggage storage service can make your trip more enjoyable. No more lugging heavy bags around the city - simply drop them off at one of Hello Bag's locations and explore Madrid at your leisure.
And with Hello Bag's secure facilities, you can rest easy knowing that your belongings are in good hands. Each location is monitored by security cameras and staffed by trained professionals, so you can trust that your bags will be safe and secure.
So if you're planning a trip to Madrid, don't let your luggage hold you back. With Hello Bag's affordable and convenient luggage storage service, you can travel with ease and enjoy all that this amazing city has to offer. Book your luggage storage today and experience Madrid like a local!