Blog detail
Hello Bag is a luggage storage platform in 100 cities worldwide. Store your bags for a fixed rate of 6€ per bag per day. Convenient, secure, and affordable. Book online or find a nearby location. Travel without the burden of luggage and explore with ease. Try Hello Bag today!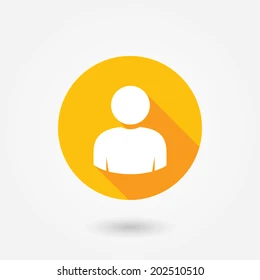 Admin
14-02-2023 10:56 AM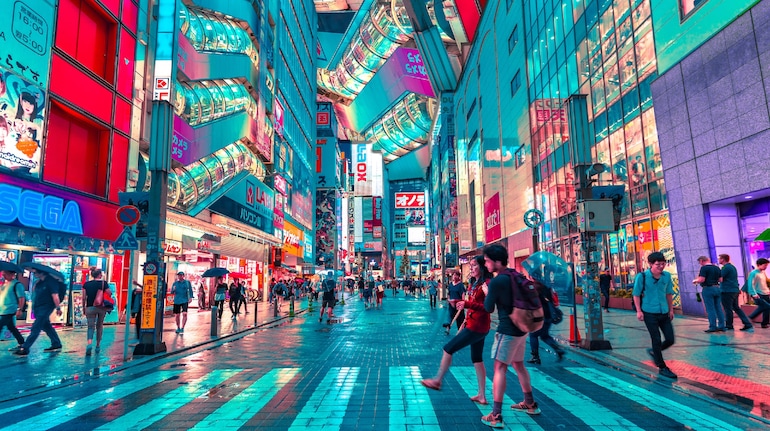 Tokyo is a vibrant and exciting city with so much to see and do, but lugging around heavy luggage can put a damper on your travel experience. That's where Hello Bag comes in - they offer affordable and secure luggage storage solutions in Tokyo, so you can explore the city with ease.
Hello Bag's luggage storage service in Tokyo is designed with convenience in mind. Their storage facilities are located throughout the city, including at major transportation hubs like Tokyo Station and Narita Airport. And with prices starting at just 6€ per day per luggage, it's an affordable option for travelers on a budget.
Booking your luggage storage with Hello Bag is easy - simply book online in advance and choose the location that works best for you. Once you arrive at the storage facility, you'll be greeted by trained professionals who will keep your belongings safe and secure.
Whether you're looking to explore Tokyo's vibrant neighborhoods, enjoy its world-renowned cuisine, or visit its iconic landmarks, Hello Bag's luggage storage service can help you make the most of your time in the city. You'll be able to travel light and without any worries, knowing that your luggage is in good hands.
So if you're planning a trip to Tokyo, book your luggage storage with Hello Bag today. Their affordable rates, convenient locations, and secure facilities make them the perfect choice for travelers looking to explore the city without the burden of heavy bags.