Blog detail
Hello Bag is a luggage storage platform in 100 cities worldwide. Store your bags for a fixed rate of 6€ per bag per day. Convenient, secure, and affordable. Book online or find a nearby location. Travel without the burden of luggage and explore with ease. Try Hello Bag today!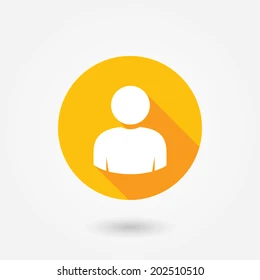 Admin
14-02-2023 10:56 AM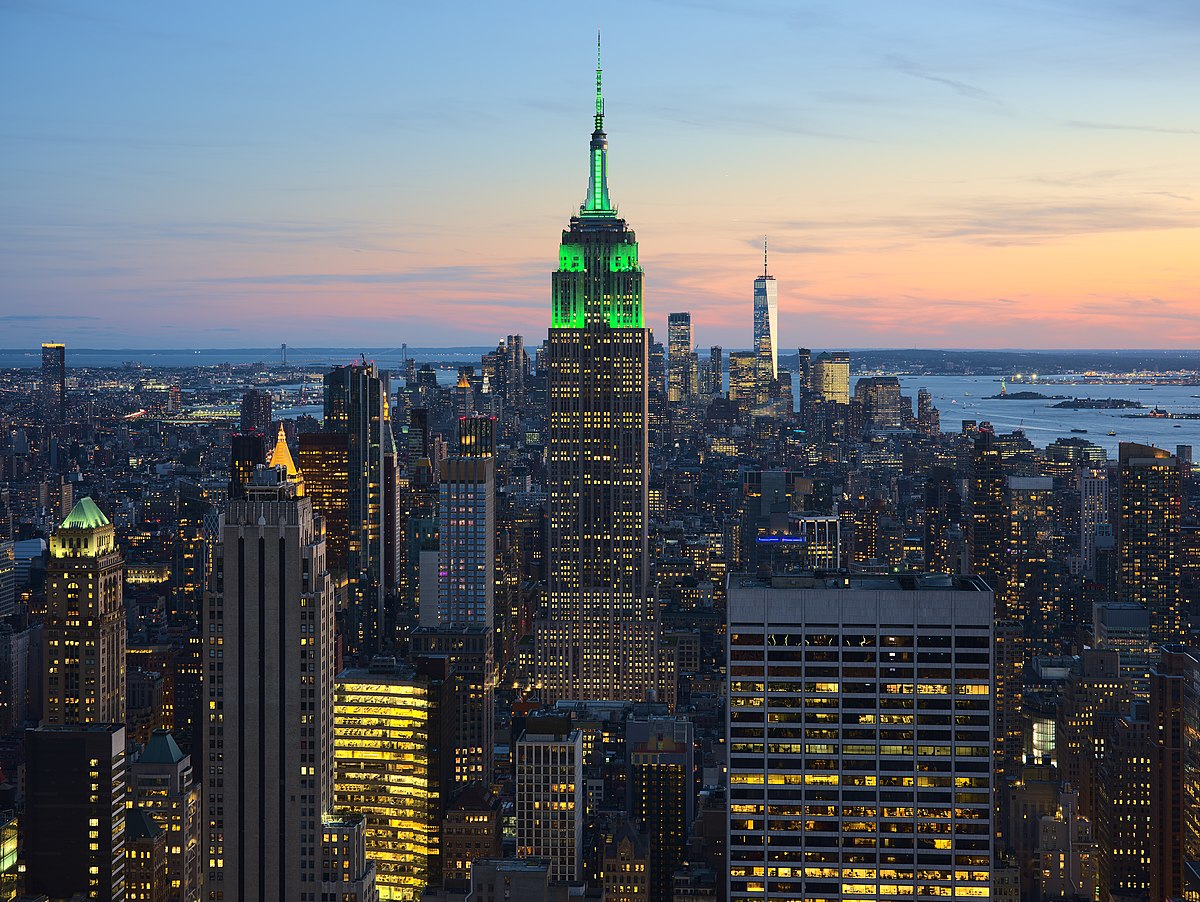 "Hello Bag: A Convenient and Affordable Luggage Storage Solution in New York City"
Traveling to New York City can be an exciting experience, but figuring out what to do with your luggage while exploring the city can be a hassle. Fortunately, there is a solution for this problem: Hello Bag, a convenient and affordable luggage storage service in New York City.
Hello Bag offers a safe and secure place to store your luggage while you explore the city. With multiple locations throughout New York City, you can easily find a Hello Bag location near you. And with their 24/7 customer service, you can rest assured that your luggage is in good hands.
What sets Hello Bag apart from other luggage storage services is its affordability. With rates starting at just $5 per day, you can store your luggage for as long as you need without breaking the bank. Plus, with their flexible pricing options, you can choose the best option for your needs.
In addition to their affordability, Hello Bag also offers peace of mind with their security measures. Your luggage will be stored in a locked and secure facility, monitored by their team 24/7. They also provide insurance for your luggage, so you can rest assured that your belongings are protected.
Another great feature of Hello Bag is its ease of use. Simply book your storage space online or through their mobile app and drop off your luggage at their location. No more dragging your bags through crowded streets or trying to find a place to store the luggage.
In conclusion, if you're looking for a convenient and affordable solution for storing your luggage in New York City, look no further than Hello Bag. With multiple locations, 24/7 customer service, affordable rates, and security measures, you can explore the city with peace of mind. Book your luggage storage space today and start enjoying all that New York City has to offer!