Blog detail
Hello Bag is a luggage storage platform in 100 cities worldwide. Store your bags for a fixed rate of 6€ per bag per day. Convenient, secure, and affordable. Book online or find a nearby location. Travel without the burden of luggage and explore with ease. Try Hello Bag today!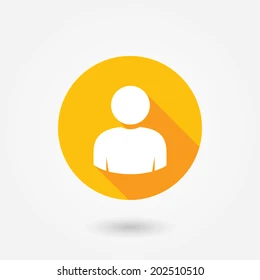 Admin
14-02-2023 10:56 AM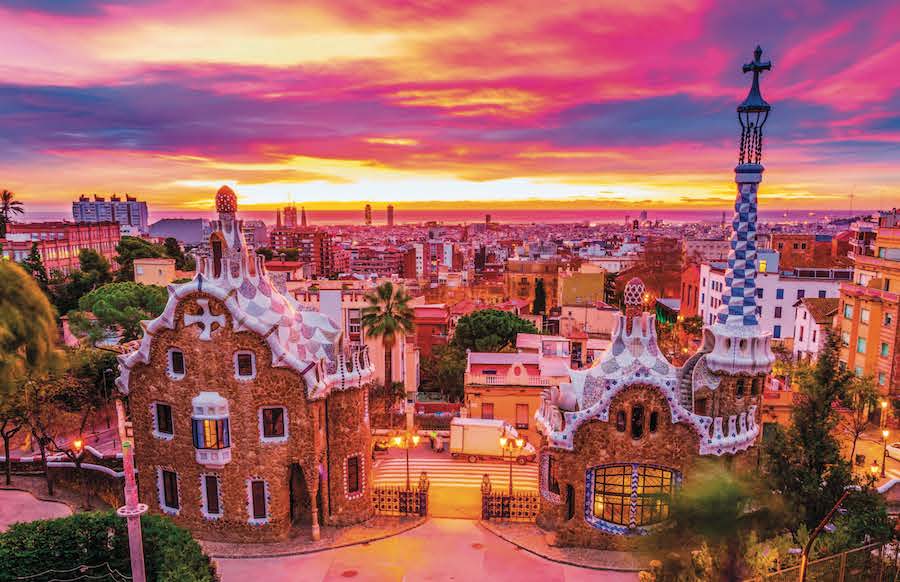 Oh, Barcelona, by the sea,
A city full of beauty and glee,
With sun-kissed sands and sparkling waves,
It's the perfect place for summer days.
But when you travel, bags in tow,
You want to be free to roam and go,
To explore the city, beach and sights,
Without the burden of your bags' delights.
Fear not, dear traveler, for we have found,
A solution to your luggage bound,
With HELLO BAG, you can store with ease,
Your bags near the beach, at your leisure.
Book now and your worries shall flee,
As your bags are kept securely,
With friendly staff and 24/7 care,
Your belongings will always be there.
So go and enjoy the mighty beach,
With the sun on your skin and the sand within reach,
With HELLO BAG, you are free to roam,
And create memories to call your own.
So book and store with HELLO BAG,
And let the Barcelona beach be your happy bag,
For a journey filled with sun, fun, and peace,
Is a journey that will never cease.