Blog detail
Hello Bag is a luggage storage platform in 100 cities worldwide. Store your bags for a fixed rate of 6€ per bag per day. Convenient, secure, and affordable. Book online or find a nearby location. Travel without the burden of luggage and explore with ease. Try Hello Bag today!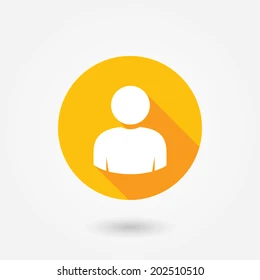 Admin
14-02-2023 10:56 AM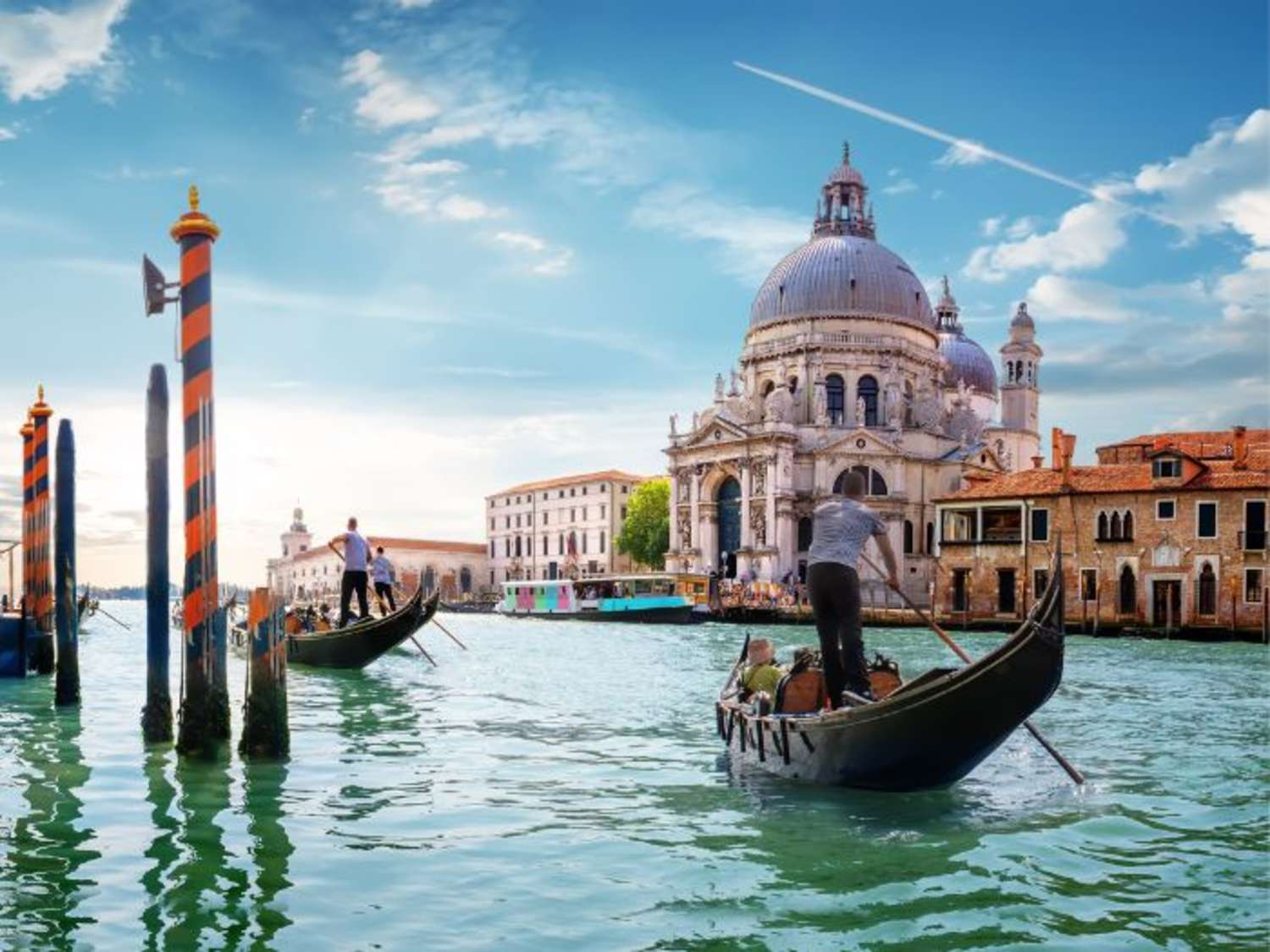 Hello there! Venice is one of the most beautiful cities in the world and attracts millions of visitors every year. Whether you're a backpacker, a business traveler, or a family on holiday, you need a safe and convenient place to store your luggage while you explore the city. That's where Hello Bag comes in.
With Hello Bag, you can store your luggage for just 6€ a day. Our luggage storage is verified, which means you can trust us to keep your belongings safe and secure. Our storage facilities are located throughout the city, so you can find one that's convenient for you.
Here's how it works: Simply book a storage space online or through our mobile app, drop off your luggage, and go explore the city with peace of mind. When you're ready to pick up your luggage, just return to the same location and retrieve it. It's that simple!
One of the great things about Hello Bag is that we offer 24/7 customer support, so you can reach us anytime if you need assistance. We also have a strict policy of not accepting hazardous or illegal items, so you can rest assured that your luggage will be safe with us.
In conclusion, if you're looking for a hassle-free and affordable way to store your luggage in Venice, look no further than Hello Bag. With our verified storage facilities, 24/7 customer support, and competitive prices, you can enjoy your time in the city without worrying about your belongings. Book your storage space today and experience the best of Venice!